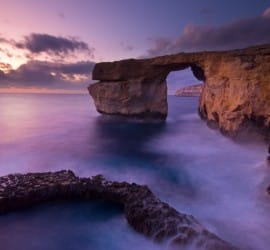 The Island of Gozo
Discovering the island life Floating peacefully in the midst of balmy Mediterranean waters, the Maltese archipelago is the epitome of idyllic island life. Blessed with a mild temperal climate, hours of ...
Read more »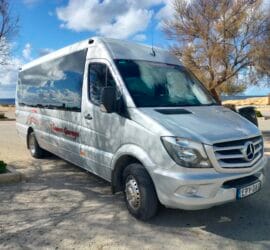 Our Services
Our Fleet Having made it our priority to regularly update and continuously add to our existing services, the company today owns a fleet of vehicles with the Thames bus as their crowning glory:4 minivans ...
Read more »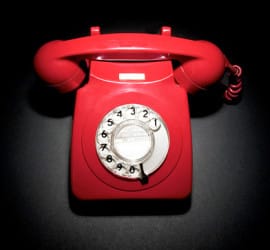 Contact us
We are here to provide you with more information, answer any questions you may have and create a solution for your travelling needs. Leave your details in the contact form below and we will get back to ...
Read more »